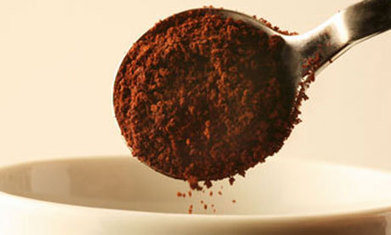 How one Farmer Brothers employee cut the company's waste and proved that change can come from below the c-suite
Working in the coffee business enabled Beaubien to get close to issues she cared about, such as fair wages for farmers, but her personal passion for environmental sustainability inspired her to do more. She was surprised by the huge volume of waste her company sent to the landfill – over 70% of its waste, which included at least 15,000lbs of coffee chaff each month.
Beaubien started researching ideas about how the company could operate more sustainably, using resources like the Impact at Work toolkitto introduce waste reduction ideas to management that would build a solid foundation. Beaubien then recruited more than 20 other employees across the Portland site to launch a waste management initiative.
Over the past four years, these employees have repurposed or recycled about 60% of headquarters' waste, creating a model for other Farmer Brother sites to follow. At the same time, Beaubien's team has helped the company significantly reduce costs and create additional revenue streams by selling waste to those who can use it.