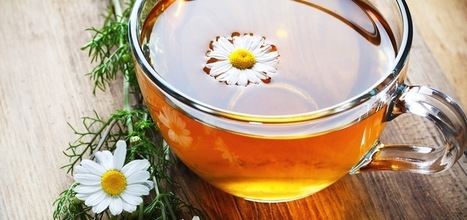 In the quest to eliminate sodas from your life, you may have transitioned to drinking tea. Along with it's numerous health benefits, you may be acquiring a large stash of used tea bags, or more
1. Soothe tired eyes.
2. Make canker sores feel better.
3. Heal sunburned skin.
4. Stop a minor nick from bleeding.
5. Put a soaked tea bag on a bruise to heal it faster.
6. Clean the house.
7. Fertilize your plants.
8. Kill dust mites.
9. Tenderize a tough cut of meat.
10. Rust-proof your cast-iron cookware.