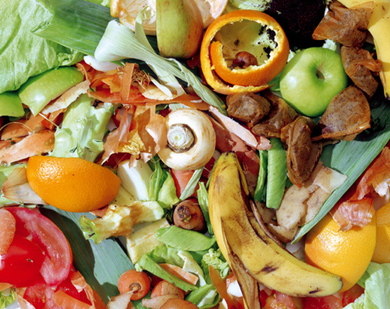 "So here's what Ed Miliband's One Nation government will do… A One Nation Labour government will ban food from landfill so that less food gets wasted in the supermarket supply chain and more food gets eaten by hungry children."
Asked whether food waste would likely be banned for landfillearlier this year, Resource Minister Lord de Mauley said that before introducing any restriction of materials from landfill, government would 'need to be content' that it was 'the best-value way of moving material up the waste hierarchy' and that the costs to business and the public sector were 'affordable'. This statement came just days ahead of government's decision not to place a landfill ban on wood waste, as it believed that the amount of wood waste sent to landfill was 'likely to continue to decline without further government intervention'.
Speaking of Creagh's announcement, Chief Executive of the Chartered Institution of Wastes Management, Steve Lee, said: "The current debate about banning food waste to landfill highlights the seriousness of the issue. In addition to the cost to both society and the environment of discarded food that could have been consumed, the need to reduce the amount of biodegradable waste going to landfill continues to be a strong policy driver.
"In the short term, we need to strengthen our efforts to raise awareness about the environmental and economic costs of food waste and ensure we have the right infrastructure to extract value from unavoidable food waste. In the medium term, we expect to see further policy measures across the UK governments to tackle this waste stream."