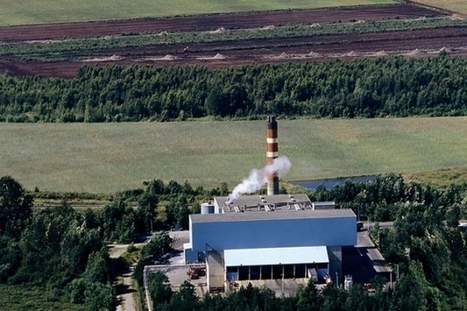 The Vancouver Observer Recovering energy and resources from garbage The Vancouver Observer The countries with some of the world's highest recycling rates are also those with the highest Waste to Energy recovery rates (Germany, Switzerland, Sweden,...
Like many urban regions in other countries with high recycling rates, Metro Vancouver has determined that Waste to Energy is the most environmentally responsible and cost effective means of dealing with garbage that cannot yet be recycled.
The best way to manage residual waste in our region has been discussed and studied for many years.
In 2008, the Metro Vancouver Board of Directors took the bold decision to abandon disposal of residual waste at a landfill in BC's Interior.
Existing and planned recycling and reuse efforts are effectively removing resources from the waste stream before disposal. Organics programs are transforming food scraps and yard trimmings into compost and energy-rich biofuel.
So the question is not whether the communities of Metro Vancouver are committed to achieving the highest possible rates of waste diversion. They most certainly are. Rather, the question is about the most effective means of managing the inevitable volumes of waste that remain.