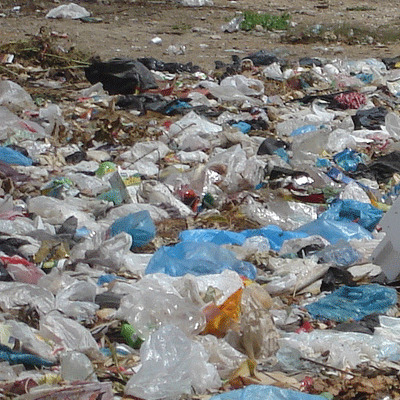 As several U.S. cities move to ban plastic bags, Illinois is a signature away from its own law to regulate the omnipresent carryout sacks that so often wind up as breeze-borne litter.
But in a twist on the usual reaction to this type of government oversight, the proposal has the backing of the business community but is opposed by many environmental groups.
The plan, approved by state lawmakers last week and awaiting action by Gov. Pat Quinn, would require plastic bag manufacturers to set up collection and recycling programs, pay fees and register with the state. Individual communities — with the exception of Chicago — would be prohibited from enacting their own laws to impose taxes on the use of plastic bags or ban them outright.
http://articles.chicagotribune.com/2012-06-06/news/ct-met-plastic-bag-law-20120606_1_plastic-bags-reusable-bags-bag-manufacturers