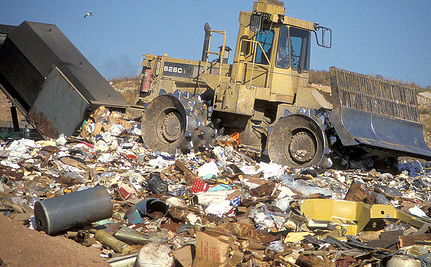 The World Bank has issued a report about municipal solid waste (MSW) -- garbage. This year, the world is on track to generate 2.6 trillion tons of garbage.
(1) We Each Generate 2.6 Pounds of Garbage a Day
(2) Who Produces the Most Waste?
(3) Where Does All the Garbage Go?
(4) What Kind of Waste?
(5) What Can We Do?