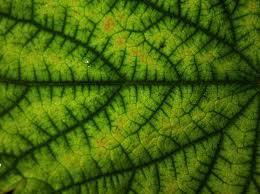 Every essay in this book is original, often highly original, and they will be of interest to practising scientists as much as they will be to philosophers of science.
This present essay and its matching closing essay ([Hooker-b, this volume]2 )
are intended to be complementary and between them provide at least a first pre-
sentation of an intellectual framework for understanding the foundational and
philosophical issues raised by the complex systems revolution. The present essay
is designed to introduce and broadly review the domain of complex systems, with
an eye to identifying the historical setting (section 2), the key systems properties
at issue (section 3) and a collection of sub-domains that do not receive treatment
in a dedicated essay (section 4). The closing essay is an attempt to systemati-
cally survey the specific components and issues that make up a scientific paradigm
(section 5) and philosophy of science (section 6) that together comprise a foun-
dational/philosophical analysis of the role of complex systems in science, as they
currently appear.
Readers at least somewhat familiar with complex systems should find the essays
to follow reasonably accessible, with references that invite further exploration.
Via
A. J. Alvarez-Socorro