Scoop.it!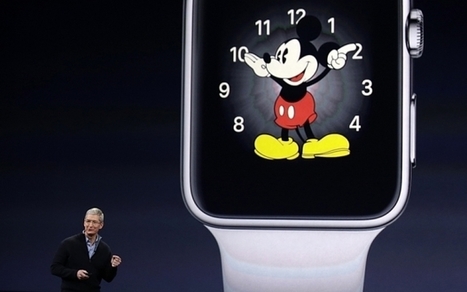 Poll shows a majority would use technology to give their employers personal data if it improved their working conditions
Richard Platt's insight:
The level of support ranges from 40% for people over 55, up to 70% for those aged 18 to 34. - Support is much higher among Britons who already use a fitness tracker or a smartwatch, a group where 87% of people would be happy to give such data to their employer. - However, 41% of those polled said they would not trust their employer not to use their data against them in some way.
"Many workers still have an understandable 'big brother' reaction to sharing any of their personal data with their employers, but our research shows that most people can be persuaded if they can see clear personal or workplace benefits," said Anthony Bruce, people analytics leader at PwC, which commissioned the survey. "People are also more open to the idea if the data are anonymised and shared at an aggregate level, rather than being personalised." - Among those who were happy with the idea of feeding personal data to their employer, 71% said they would feel comfortable revealing how long they spend travelling back and forth to the office and 45pc would share their blood pressure with their boss.