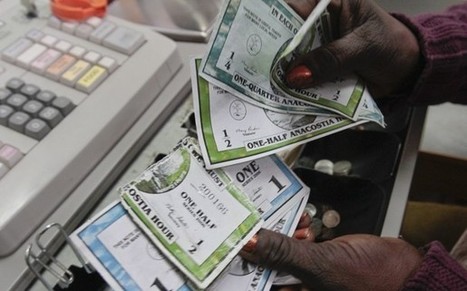 Local or alternative currencies have found a new life since the global financial crisis.
Local or alternative currencies are almost as old as trade itself, but the movement has found new life amid the global financial crisis, as parallel economies outside the traditional monetary system have emerged in countries such as Spain, Mexico and Brazil. These systems are flourishing because the unemployed can either trade skills for local currency or swap their time for other services.
Supporters of local currency in the United States say they are founding these systems here because they believe in the "buy local" movement and want to strengthen their neighborhoods and reduce reliance on large corporate banks.