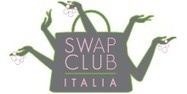 The Currency of Sharing...
The "dropis" is an online credit you can't buy: you can only earn it by sharing something with others.
It's the currency of sharing, a new way to buy and sell without using money.
Dropis can be used on websites based on sharing, swapping, bartering, trading or renting...