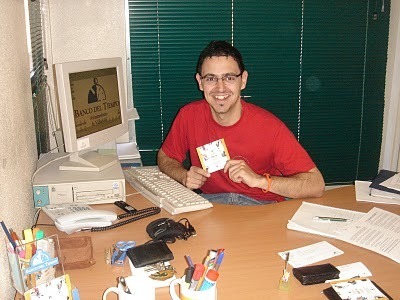 The growth of time banks revives a concept pioneered by 19th-century anarchists and socialists in the U.S. and Europe, who wanted to test their philosophy that prices of goods and services should more closely reflect the labor involved in producing them.
The number of such banks in Spain—some run by neighborhood associations, others by local governments—has nearly doubled to 291 over the past two years, according to a survey by Julio Gisbert, a banker who runs a website called Vivir Sin Empleo, or Living Without Work, that tracks mutual-aid initiatives.
Some economists worry that the rise of such informal systems of economic exchange is pushing more of Spain's economy underground—out of the view of regulators and tax collectors, and effectively sending the country back in time developmentally.
Spain is witnessing a surge in local currencies…