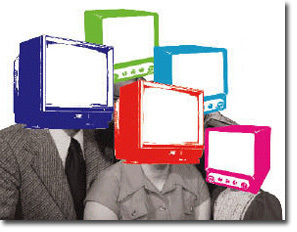 The Year Of Episodic Web Content?- 03/14/2012...
"2012 is the year of Web-based, episodic video content."
That's been the buzz for who knows how long now. We've all heard it, and for the most part, we've all pretty much accepted it as true. But are we even really sure we know what that means?
People love to talk in generalities, because it's safe. But generalities don't allow us to plan, or to analyze data in a meaningful way. So before would-be script writers start to head out to Starbucks with their laptops, and before VCs start opening up their checkbooks to the next creative genius with a great idea for a show, we should try a come to a more detailed understanding of what the future potentially holds in terms of content.
Read more: http://www.mediapost.com/publications/article/170150/the-year-of-episodic-web-content.html?edition=44618#ixzz1pDrtyi9f