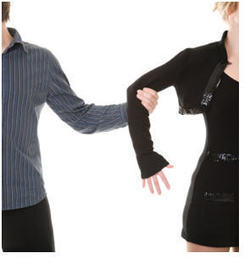 Teens who experience aggressive parenting more likely to be either victims or perpetrators of dating violence.
"For whatever reason, the family stress that you experienced in early adolescence is having some kind of a lasting effect on your role as you settle into adulthood," Neppl said. "And more so than emerging adulthood, or your early 20s, when you're still trying to figure out what those roles are, you're young and you may or may not have children yet."
What is troubling for researchers is how the cycle of violence continues from one generation to the next. Adolescents who are influenced by family stress early in life not only grow up to have poor relationships with their partner or spouse, but Neppl's work shows it influences their children's development into adulthood as well.