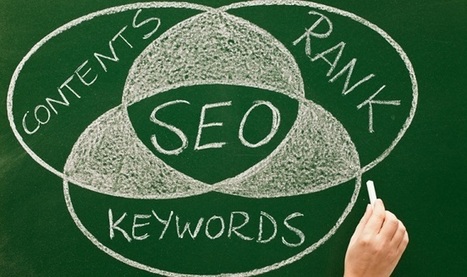 "... "many SEO's know that a link from a social media site holds substantial value insofar as the ranking score is concerned.
A guest commented that this statement was not necessarily true. I am not sure if he or she meant that it was not true that SEOs actually know that, or that it was not true that links from social media sites hold any Search Engine Optimisation (SEO) value.
Either way, this comment led me to write this article where I will delve deeper into the details surrounding the perceived value of social media in SEO".
How to use social media to add value to your SEO campaigns:
1) Create social networking profiles;

2) Incorporate keywords in your tweets and blog posts;
3) Use social networks to drive traffic to your web content;

4) Reach out to influential industry leaders on social networking platforms;

5) Encourage people to share your content.
Read More Here: http://memeburn.com/2012/06/do-links-from-social-media-sites-really-hold-any-seo-value/
Via
Antonino Militello