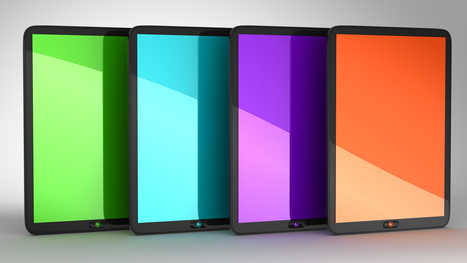 With more consumers purchasing tablets, tablet ad spending is predicted to crush smartphone ad budgets over the next four years.
Although the screen size and greater functionality provides exciting opportunities, advertisers are still facing major challenges when advertising on tablets.

We polled experts from R/GA, Razorfish, and Mojiva — known for leadership in the digital advertising world — to see the biggest problems with tablet advertising right now.