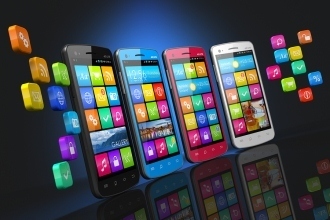 This is an updated version of an article that originally appeared on MobileMarketer.com.
The world is a big, diverse place where more than 1.7 million species of animals, plants and algae exist, all subject to the same cycle of extinction and evolution that has been taking place over millions of years.
It is with this in mind that we briefly explore the various factors that go into pursuing either a mobile Web strategy or a mobile application strategy.
The reason for this helpful context is that, in spite of what has been published throughout the business press about mobile Web versus mobile apps, and regardless of what we have all read on the various strengths and weaknesses of the different mobile computing platforms, there need not be one final either/or decision.
In fact, depending on the overall strategy, a company can start on one side, and then evolve into the other, or even support both.
Continue Reading ...