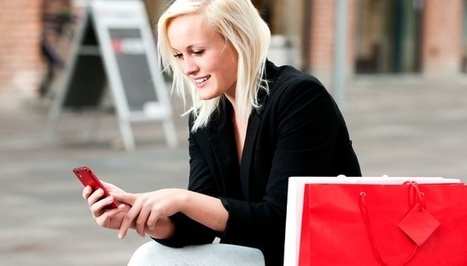 Gauging audience attitude toward your business is can sometimes be challenging. If you're a small neighbourhood business it's easy because you can just ask them. The bigger you become however, the more difficult that becomes.
That's where the field of Customer Relationship Management (CRM) comes into play. Using technology to ask the right the right questions you can find, attract, and win new clients as well as nurture and retain those you already have.
There are a few ways you can do this, one of which is social media, but that limits the number of people you can reach. In most emerging markets, there are a lot more people with cellphones than there are on the likes of Twitter and Facebook.
As with all technologies, mobile CRM tools are constantly changing. Here are eight technologies that have completely changed the face of the industry. Some of them have become tried and tested but we're only just beginning to see the potential impact of others.
Click headline to read more--
Via
Chuck Sherwood, Senior Associate, TeleDimensions, Inc