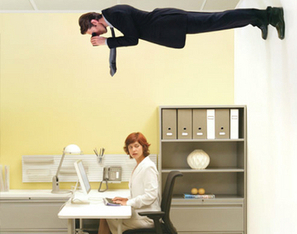 Earlier this year, Bill Diggins, a marketing executive at Verizon Wireless, revealed a chilling fact about how much information the company collects about its customers. "We're able to view just everything that they do," he told a crowd at the Paley Center in New York. "And that's really where data is going today. Data is the new oil."
We know that companies are collecting enormous amounts of data about us every day, on and offline. Retailers track our purchases and make detailed predictions about our life events. Cell phone companies regularly hand over detailed phone logs to government agencies. Social networks collect volumes of data from every click. Political campaigns follow our web browsing. And, on top of that, we have seen a dramatic increase in government surveillance in the United States over the last decade.
For the most part, people have no idea the extent to which they are being followed and watched, analyzed and targeted, bought and sold. Now, more than ever, we need a national digital and data literacy effort on the scale of the anti-Big Tobacco campaign to address the escalating privacy and security issues facing citizens and their data.
BIG
Via
Charles Tiayon