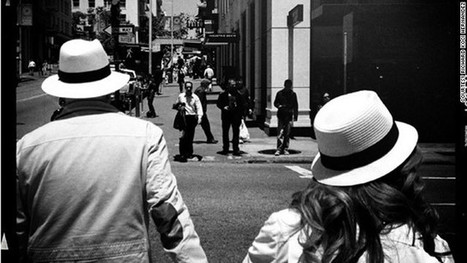 "Wondering how to get the most of your smartphone camera? Is there more to mobile photography than filters to make your pictures look better than they really are?

Multimedia journalist and iPhone street photographer Richard Koci Hernandez recently joined the CNN iReport community on Facebook for a chat about how to become a better smartphone photographer."
> Read more at link..
> Do you have a tip? Feel free to comment and share.