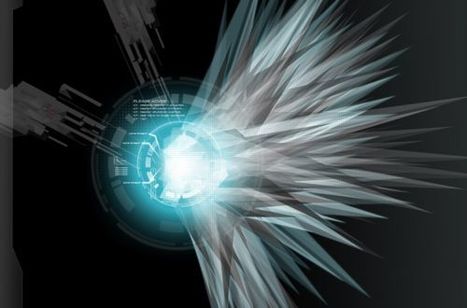 Adrian Gropper, MD writes:
According to Wikipedia, the Technological Singularity is the hypothetical future emergence of greater-than-human superintelligence through technological means. The Healthcare singularity could be the time when patients have access to better information and make better decisions than their physicians. The drive to this near future is fueled by the open and globaIized energy of patients as compared to physicians handicapped by closed and parochial health IT.

Physicians have skills. Institutions have capital. Patients have freedom, and that is what tips the information balance in their favor. When it comes to health IT, physicians and institutions are still busy installing closed, proprietary, single-vendor systems that erect strategic barriers to communications every chance they get. The protection of professional licensure and institutional consolidation gives both parties a sense of security even as the patient and policymaker barbarians are massing on the Web.

The Institute of Medicine just released Best Care at Lower Cost: The Path to Continuously Learning Health Care in America. Aside from reaffirming the $765 billion of "Excess Costs", the study highlights the following:
The committee also believes that opportunities exist for attacking these problems— opportunities that did not exist even a decade ago.
* Vast computational power (with associated sophistication of information technology) has become affordable and widely available. This capability makes it possible to harvest useful information from actual patient care (as opposed to one-time studies), something that previously was impossible.
* Connectivity allows that power to be accessed in real time virtually anywhere by professionals and patients, permitting unprecedented diffusion of information cheaply, quickly, and on demand.
* Progress in human and organizational capabilities and management science can improve the reliability and efficiency of care, permitting more scientific deployment of human and technical resources to match the complexity of systems and institutions.
* Increasing empowerment of patients unleashes the potential for their participation, in concert with clinicians, in the prevention and treatment of disease—tasks that increasingly depend on personal behavior change.
Among many other conclusions, they say:
Conclusion: Advances in computing, information science, and connectivity can improve patient-clinician communication, point-of-care guidance, the capture of experience, population surveillance, planning and evaluation, and the generation of real-time knowledge—features of a continuously learning health care system.
Via
Andrew Spong