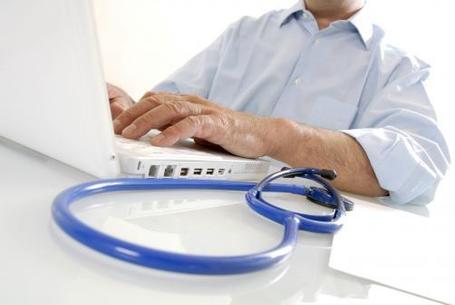 Doctors and other healthcare professionals must prepare for the rise of 'ePatients' in the coming years and keep apace with the evolving digital landscape.
This is according to the 2012 version of 'Learning to manage Health Information', a clinical education guide that has been running since 1999.
Its aim is to understand the digital world and healthcare professionals' working requirements within it.
This year's focus is on the rise of the ePatients, who come to surgeries armed with information found on the internet about their condition - and are often more digitally aware than their doctor.
The guide says that in the near future, clinicians will be dealing more and more with the ePatient, adding that: "today, such patients need not be mere recipients of care and can become key decision-makers in their treatment process."
Via
nrip