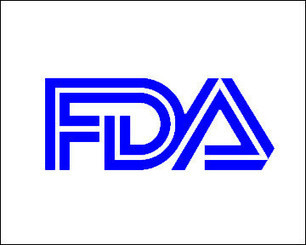 FDA wants UDI surveillance to involve EHRs and apps.
Current reporting standards for medical devices are fraught with inconsistencies. For example, though companies and hospitals are required to report certain events to the FDA, reporting is optional for doctors.

In the past, it took months, sometimes even years, for authorities to ascertain whether the adverse events were unrelated or indicated that the device posed a public health hazard.
Via
Sam Stern