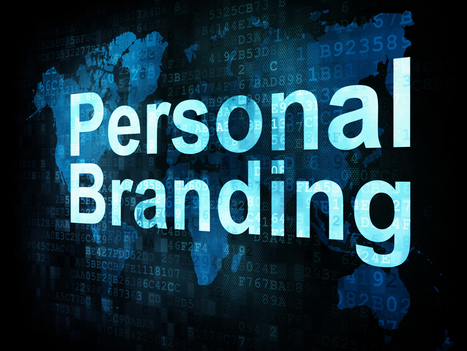 Personal Branding – can it hurt?

Oh the questions, the conversations with your friends, colleagues, marketers, and yourself. Where does one start? How does it pan out? How can we define personal branding that will work for us?
Speaking with entrepreneurs, business owners and clients recently, the biggest challenge they face is whether to tightly associate their offering with a brand, or their own actual name?
Authors and bloggers who sell their perception, expertise and philosophy under their own names, seem to do exceptionally well, and survive. You really wouldn't realise if they took a week out, or would you? When you consistently hear their voice in everything they produce?
I had an email from Seth Godin recently. He decided it was time to display his appreciation to all the people involved in the background of his business and the publishing of his book. These are the ghost editors, the artists, graphic designers, publishers etc. etc. who support his personal branding – it's all about Seth. Now, any of you who follow Seth, knows that he makes it all about you!

And if Seth became ill, how long before his content dries up? Or does Seth have a plan in place? Is his brand transferable?
When thinking about whether to use your own name like elainerogers . com or build a brand that will not feel, look and sound different if you were out of the equation, consider the following personal branding mistakes: