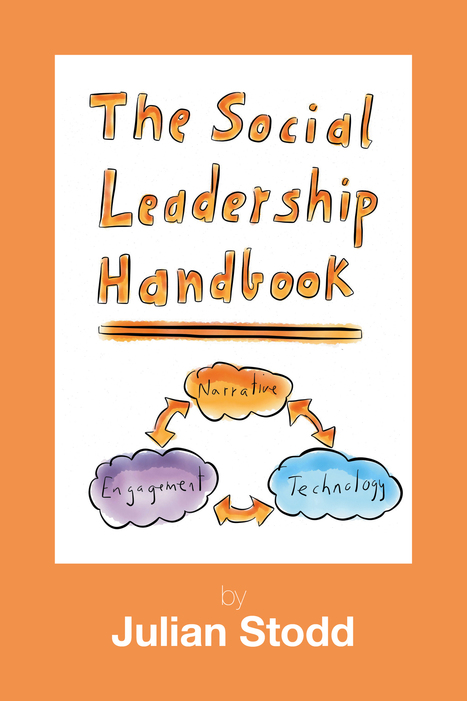 Social Leadership encapsulates the mindset, skills and behaviours required to be an effective leader in the Social Age.
This book is a guide for organisations looking to develop Social Leadership capability and for individuals looking to become Social Leaders.
It's a model of leadership that is more fluid and relevant than ones based on longevity, situation or hierarchy.
The NET Model of Social Leadership is built around three Dimensions: 'Narrative', 'Engagement' and 'Technology'. The NET model is both an idea and a call to arms.