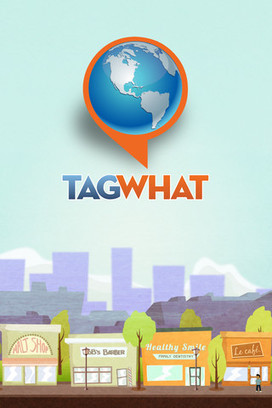 This topic is curated by Lucian http://xeeme.com/eCurator/ http://bit.ly/Lucian20 founder of #edtech20 #socialmedia #curation project http://tiny.cc/edtech20 and if you like this post share and comment and also kindly I invite you to join free this project here http://tiny.cc/docedtech20 and follow https://twitter.com/#!/web20education Also join our facebook page here http://tinyurl.com/edtech20facebook and our PLN http://web20ineducation2010.ning.com/ . Also I write when I don't tweet and curate in gr8 blogs here http://weblist.me/curation. I invite you to subscribe free to #socialmedia #curation blog
http://feeds.feedburner.com/edtech20CurationSemanticProjectInEducation ; web 2.0 blog
http://feeds.feedburner.com/Web20SocialMediaInSafetyModeInEducation ; Google Plus Blog
http://feeds.feedburner.com/GooglePlusChromeToolsAppsAndMoreInEducation20
mLearning blog http://feeds.feedburner.com/MlearningEdtoolsAndAppsIneducation20
and my first blog with gr8 tools and apps
http://feeds.feedburner.com/MyPln-PersonalLearningNetwork
Tagwhat is a personal location guide that reveals great videos, photos, narratives, and audio about the world around you, based on your interests. Choose from interests like Art, Food, Music, Movies, Heritage, Sports, Nature, and Books and see the world through your own custom lens, everywhere you go.
Tagwhat has partnered with the Associated Press (AP), the National Trust for Historic Preservation, and many others to deliver great content like this about the places around you:
* Movie clips at filming locations.
* Historic photos of neighborhoods.
* Early recordings from famous musicians.
* Artists explaining inspiration for public art.
* Videos of chefs creating signature dishes.
FEATURES:
* Visually explore your surroundings.
* Choose your interests, the rest disappear.
* Content updates based on your location.
* Send postcards to social networks.
* Virtually explore places you want to visit.
* Add your own content at www.Tagwhat.com.
Via
LucianeCurator