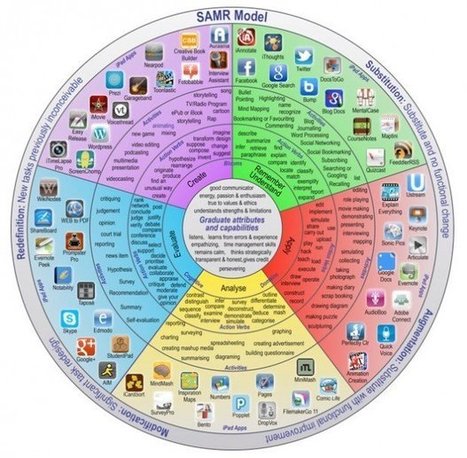 Before we explore the many different ways educators can use iPads with their students, let's first talk about the benefits of giving students hands on access to this technology.

Since iPads were released in 2010, numerous studies have examined the impact of their usage in schools. Some of the results include:


A study on kindergarteners in Maine that found that those who used iPads got higher scores on tests of literacy, and showed more excitement about learning than those who didn't use the devices.
In Houston, researchers found that 8th graders who used a digital iBook for studying math at home instead of using a traditional hardcover as part of a flipped classroom scored 49% higher in proficiency than their counterparts.
Teachers at a Minnesota elementary school found that their kids with special needs, even those who were severely disabled, were more engaged and experience accelerated learning when they used iPads.
Research through the Harvard-Smithsonian Center for Astrophysics found that the iPad helped students understand scientific concepts that were often difficult to explain, such as the size of the universe.
Via
Edumorfosis
,
juandoming