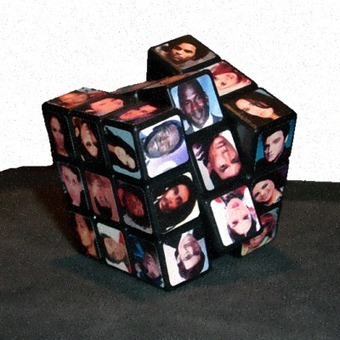 In a continuing effort to connect to our community and improve Mixed American Life, we will rotate our Logo with faces from our Mixed community!
Photos will be rotated either weekly, monthly or maybe even daily (if time permits).
If you would like to participate by adding your photo to the pool, please contact me with the form below and I will email you back with instructions on how to submit your photo.
You will also have the option of having an article with your photo, bio and links back to any of your (family friendly) social sites.