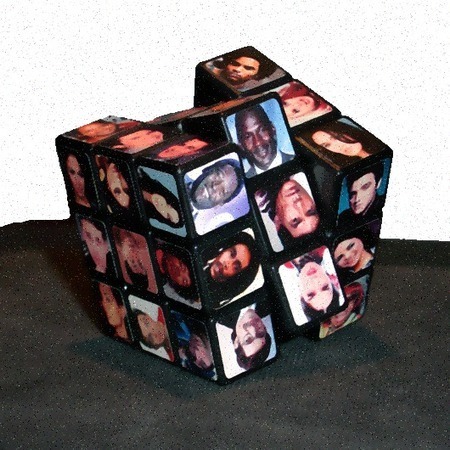 Mixed American Life will now feature photos from our Mixed community at the top of our blog from a Flickr set!
Add your photo
Contact us with the form below and we will email instructions to you on how to submit your photo.
You will also have the option of posting an article with your photo, bio and backlinks to your social sites.

P.S. We are looking for software that can easily put photos onto a virtual Rubik's cube. Please let us know if you are aware of such software or know someone who can create it.