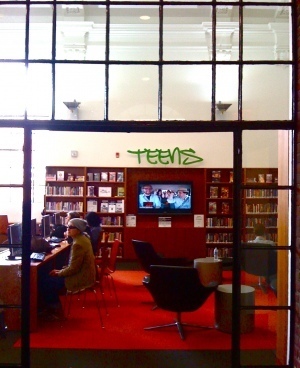 Third Generation Public Libraries : Visionary Thinking and Service Development in Public Libraries (to 2020) and Potential Application in Ontario.

Un rapport produit en 2008 pour le Ministère de la culture de l'Ontario (...) qui décrit encore avec une très grande justesse, trois ans plus tard, une vision pour les bibliothèques publiques au Canada.
"La bibliothèque publique de troisième génération est un espace public multifonctionnel, un ancrage pour le développement social, une signature pour la communauté. Le virage qui la caractérise est fondamentalement celui d'une plus grande collaboration et d'une participation de la communauté dans le design des espaces physiques et numériques, la planification des services, des programmes et des collections."
Je remplacerais bien "bibliothèque" par "musée" #MuseeLego