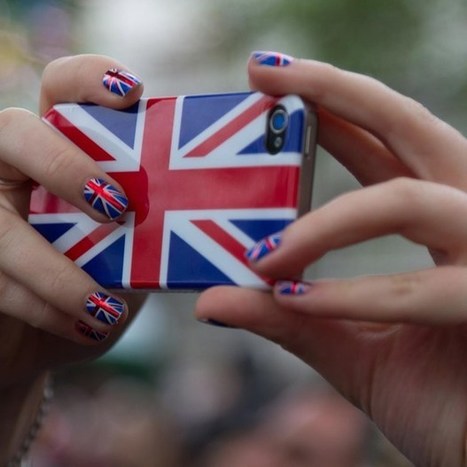 Museums are experiencing a digital revolution. Born digital objects, or things that have no physical equivalent, are shifting what we understand museum objects to be.
(...) Interpretation, exhibition and display of these objects and narratives are the museum curators' bread and butter. But now we are being challenged to work and think differently.
(...) Digital objects form a significant part of our cultural and intellectual heritage, particularly as some traditional objects we've collected in the past are being replaced by digital equivalents.
(...) Where born digital objects become challenging is when we think about how to represent the impact of new digital technologies on the day-to-day life
(...) Digital communication and tools represent immediacy and the chance to record history as it happens.
(...) Digital is bringing people into conversations within the museum who would never normally be involved in the care of traditional physical objects.
(...) Authenticity is another word that is continually banded around when digital is mentioned. Multiple copies of a digital object can exist simultaneously (...) raises the question of how museums should value digital objects, when traditionally valuing an object has relied on uniqueness. How should museums cope with this?
(...) Of course the biggest elephant in the room is that born digital objects no longer require buildings or physical spaces.
via @clairey_ross twitter @MuseumofLondon