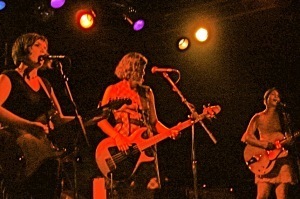 Some museums have already implemented this wider definition of publishing by centralizing efforts among various publishing silos
(...) In thinking about 'voice' as a concept, it's important to recognize that each individual 'voice' is not a static set variable. This is what keeps our institutions evolving and alive—but also why strong vision and leadership remains paramount in keeping efforts moving in the same direction.
(...) we must harness the contributions of a larger set of talents and expertise in a truly collaborative manner
(...) The emerging role of the 'publishing technologist' is analogous to that of the editor.
(...) We'd like to suggest that we approach museum publishing strategy as a collaborative creative process. Should we start a publishing band at the museum?