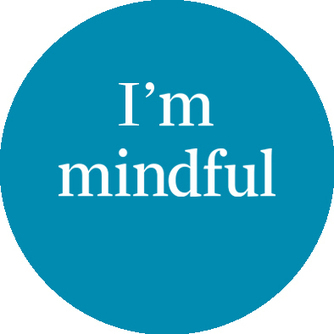 Share your "declaration of mindfulness" with friends, families, and colleagues.
"The simple act of being mindful has the power to change everything—how we approach ourselves, our challenges, our relationships, and our communities.
Mindfulness is available to us because we already have the capacity to be present, and it doesn't require us to change who we are. It takes many shapes and goes by many names: attention, awareness, empathy, compassion, being in the zone, situational awareness, presence, flow, contemplation, and many more."