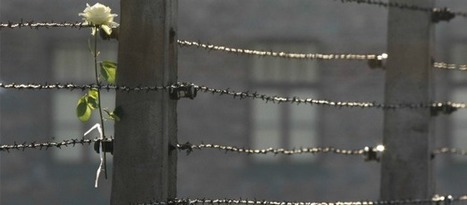 "A man who becomes conscious of the responsibility he bears toward a human being who affectionately waits for him, or to an unfinished work, will never be able to throw away his life. He knows the "why" for his existence, and will be able to bear almost any "how.""
— Viktor Frankl
In a new study, which will be published this year in a forthcoming issue of the Journal of Positive Psychology, psychological scientists asked nearly 400 Americans aged 18 to 78 whether they thought their lives were meaningful and/or happy. Examining their self-reported attitudes toward meaning, happiness, and many other variables -- like stress levels, spending patterns, and having children -- over a month-long period, the researchers found that a meaningful life and happy life overlap in certain ways, but are ultimately very different. Leading a happy life, the psychologists found, is associated with being a "taker" while leading a meaningful life corresponds with being a "giver."
"Happiness without meaning characterizes a relatively shallow, self-absorbed or even selfish life, in which things go well, needs and desire are easily satisfied, and difficult or taxing entanglements are avoided," the authors write.
How do the happy life and the meaningful life differ? Happiness, they found, is about feeling good. Specifically, the researchers found that people who are happy tend to think that life is easy, they are in good physical health, and they are able to buy the things that they need and want. While not having enough money decreases how happy and meaningful you consider your life to be, it has a much greater impact on happiness. The happy life is also defined by a lack of stress or worry.