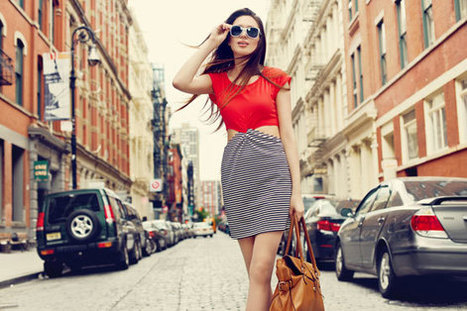 It's been called "America's untrendiest trend." The evidence that millions of people are finally walking again is as solid as the ground beneath our feet.
"Walking is the most common form of physical activity across incomes and ages and education levels," explained Thomas Schmid of the federal CDC at a conference in Pittsburgh last fall. The CDC's most recent researchshows that the number of Americans who walk for leisure or fitness at least once a week rose to 62 percent in 2010 from 56 percent in 2005—that's almost 20 million more people on their feet.
Walking is already more prevalent across the United States than most of us realize. Paul Herberling of the U.S. Department of Transportation noted that 10.4 percent of all trips Americans make are on foot—and 28 percent of trips under a mile. For young people, it's 17 percent of all trips. Americans walk most frequently for exercise, errands, and recreation, according to the National Highway Traffic Safety Administration.
Last year the first ever Walking Summit was held in Washington, D.C., drawing more than 400 people from 41 states and Canada. A second summit is scheduled for October 28–30, 2015, in D.C.
The 2013 summit, which sold out weeks in advance, marked the birth of a new walking movement committed to: encouraging everyone to walk more; and boosting policies, practices, and investments that make communities everywhere more walkable. It was convened by the Every Body Walk! Collaborative, a joint effort involving more than 100 influential organizations across many fields to promote walking as part of the solution to problems ranging from chronic disease and health care costs, to climate change and the decline of community.
Walking also strengthens our social connections, which have been shown to be as important to health as physical activity, says Kaiser Permanente Vice-President Tyler. The more we are out walking, the more people in our community we come to know.
Americans overwhelmingly view walking as a good thing, according to a national survey . Here's what it found:
-Good for my health (94 percent)
-Good way to lose weight (91 percent)
-Great way to relax (89 percent)
-Helps reduce anxiety (87 percent)
-Reduces feelings of depression (85 percent)