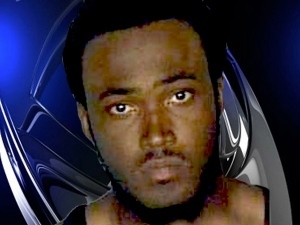 By 6 a.m., police said Eugene wanted his friend to come with him to Miami Beach and check the scene at Urban Beach Weekend, where 200 thousand people had gathered to party for Memorial day. When the friend said he had to work, police said Eugene went on his own.
Police know he parked the car illegally, and then was unable to get it started so he could move it. CBS4′s sources said Eugene abandoned the car, which was later towed at the city's request.
Things get fuzzier at this point. There are no details about what Eugene did after he abandoned his car, but police believe he made the decision to cross the causeway on foot, a hike of a little more than 3 miles.