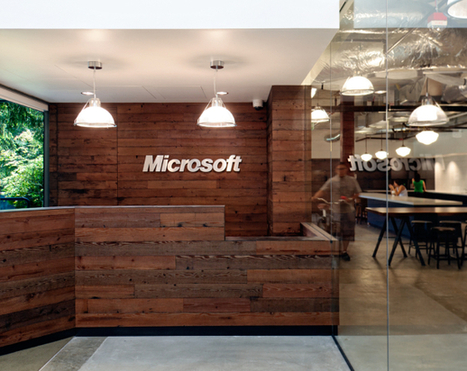 Next year is one of those years that can't come soon enough for Microsoft.
Microsoft is prepping the big kahuna of its product arsenal, Windows 8. The company hasn't set a date, though most analysts expect the flagship operating system to debut before the end of the year, and perhaps in time for back-to-school shopping. From that product, much else from Redmond flows.
So here are five things to look for from Microsoft in 2012.