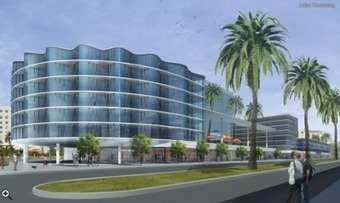 As we cross into 2013, it's a good time to recap the major neighborhood issues of 2012 and what to expect in 2013.
In 2012, we survived the trauma of Venetian Causeway construction, frequent flooding in Sunset Harbour and and along West Avenue and Alton Road, sidewalks lost to work on the new parking garage and shops and the new bikeway along the Collins Canal.
We saw Miami Beach and the Florida Department of Transportation push forward plans for a bridge over the canal at West Avenue...
for more, click headline.