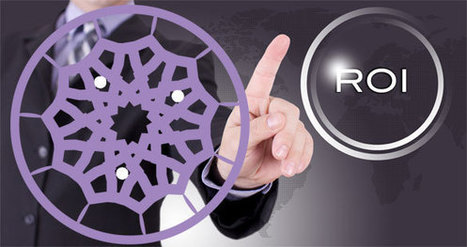 Because PR and corporate communication strategies are often employed to achieve non-financial objectives, there are several other metrics to consider.
The times when PR ROI was difficult to measure are long gone. In fact, big brands have been successfully measuring the ROI of public relations for some time now. While many still consider ROI in financial terms (the amount of money totaled from public relations campaigns after subtracting the costs), there are many other things that can be considered to calculate return on PR investment.
In the past, the main measurement criteria was the quantity of coverage,
channel of delivery and media type. Other factors included type of mention (feature or exclusive), whether the competitors were mentioned along, source credibility and popularity. Some of these factors applied online as well. For example, for a tech startup, features on sites like TechCrunch, Mashable or ReadWriteWeb represented (and for some still do) the holy grail of a PR campaign. Today, tracking PR ROI also involves measuring social media ROI, and measuring outcomes is the most important aspect of this equation....
Via
Jeff Domansky