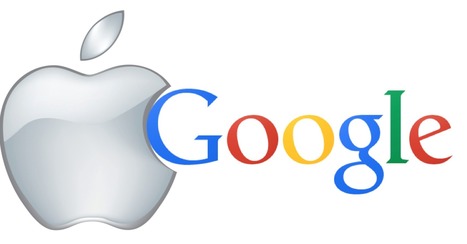 It's an exciting time in digital health right now. The industry is going mainstream, becoming more consumer focused and large well-known multinational corporations are beginning to put the necessary infrastructure in place to capitalize on the oncoming digital health revolution.
These are the cash-rich forward-thinking companies that, over the last fifteen years, have changed the way we interact with technology and, perhaps more importantly, change the way we live our lives forever. They're about to do the same all over again but in a deeper and more personal way.
Which companies am I describing? Apple and Google of course.
Both tech giants have been on a hiring and acquiring spree in the last couple of years and both are bringing in the necessary talent, expertise and IP to take digital health in to the home and the body. Both Apple and Google and their iOS and Android mobile operating systems stand to benefit from digital health profoundly so it's little wonder why both companies are investing in this space.
Via
Dinesh Chindarkar
,
Sam Stern