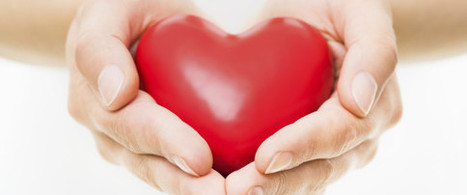 "
A 16-month longitudinal study at a long-term health care facility with 185 employees, 108 patients, and 42 of the patients' family members was conducted to test how the employees treated the patients and families versus their colleagues.
"
The researchers found that there was lower absenteeism and employee burnout, as well as higher levels of employee engagement with their work with greater teamwork and employee satisfaction. In addition, the culture of compassion spread to patients and their families. Then, to see if the same positive results would be found in industries such as real estate, finance, and public utilities, they performed a second study involving 3,201 employees in seven different industries.
Again, a greater culture of compassion in the workplace led to greater work satisfaction, commitment, and accountability.
...What steps can we take to develop or increase a compassionate workplace?
1. Try a morning ritual where you literally set a positive tone for your day....
2. Look for what you have in common with others today. ...
3. Practice intentional, but random, acts of kindness...
4. Start a gratitude journal where each day you write three new things you are grateful for at work....
5. Each night write about your day....
Via
Edwin Rutsch