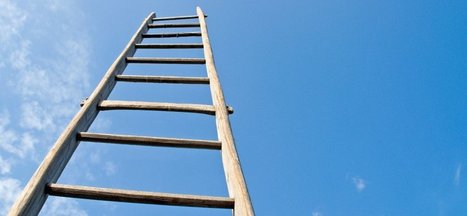 Want to know what it takes to succeed? Forget conjecture and opinion. Here's the answer, backed up by scientific research
There are thousands of books about business success, but most are based upon the author's personal observations and consulting experience. That raises a question: Is there any science to business success?
Surprisingly, you can find a great deal of science in the five basic principles:
1. Successful companies tell stories.
We may live in the information age, but human beings are genetically identical to human beings who lived in the Stone Age. Back then, what separated humans from apes was the part of the brain called the neocortex, which in humans is huge compared with other mammals.
An important element of the huge neocortex are what neuroscientists call "mirror neurons"--brain cells that fire both when we do something ourselves or when we observe somebody else doing the same thing. When a storyteller tells a story with emotion, those emotions are echoed in the listener's mirror neurons.
According to psychologist Brian Sturm at the University of North Carolina, swapping relatable stories brings people closer together and builds trust, making them part of the same tribe and therefore appropriate as business partners.
Though stories connect people emotionally, people quickly forget facts provided outside the context of story. In fact, most people forget 90 percent of the information presented to them within "a relatively short period of time."
Therefore, though you will need facts and information to verify and buttress your stories, your success depends upon the stories you tell, because the stories you tell are how your customers and investors decide what it means to do business with you.
More: How to Tell a Business Story
2. Successful employees work smarter rather than longer.
Many companies encourage working long hours under the belief that paying fewer people to do more work increases profit. That belief, however, is unfounded.
Click on title or picture for complete article.