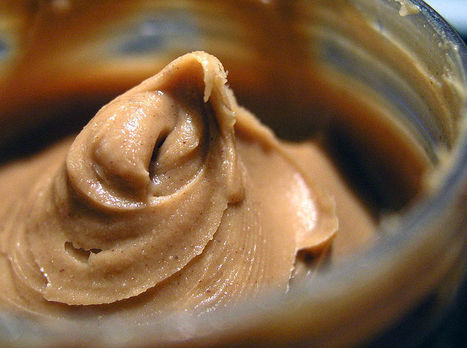 You may not have heard of "the peanut butter test," but it could become a fantastically low-cost and non-invasive way to test for Alzheimer's. After all, what's less invasive than asking someone to smell some delicious peanut butter?
"The ability to smell is associated with the first cranial nerve and is often one of the first things to be affected in cognitive decline," reads this release from the University of Florida, researchers from which conducted the experiment.
But with Alzheimer's patients, the sense of smell is affected in a very particular way: The left nostril is significantly more impaired than the right. Weird! But true.