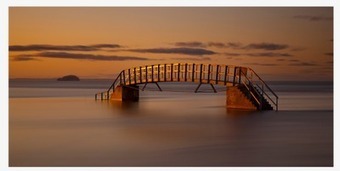 Mid-semester and among different questions posed by current teaching, there are two which I find most immediate to reflect on : teaching students how to find information and guiding them to a clearer understanding of digital media literacies. Most language courses I have taught include a chapter on advertising and media, hence my concern with digital media literacies and how learners become more efficient in these literacies. At the same time, I find myself as a possible bridge to learning, opening up new windows of thought and reflection, posing questions to trigger further analysis.
Generally speaking, digital media literacy is the ability to critically analyze digital media, as well as creating information. My Pop Studio is a site aimed at developing critical thinking about television, music, magazines and online media focusing on girls.
At a time when girls risk so much of their health in consequence to constant media exposure, My Pop Studio , is a positive response for female learners to explore and reflect critically on how digital media may effect them.
Another excellent resource is Critical Media Literacy , which offers lesson plans as well as follow up and extension activities.
Click headline to read more and access hot links--
Via
Chuck Sherwood, Senior Associate, TeleDimensions, Inc