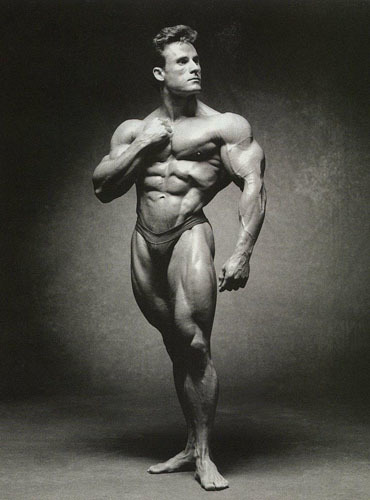 Aside from broader shoulders, there are several key benefits to adding Overhead Presses to your exercise program.
In an ariticle by Men's Health, Tyler English, CPT., PES, mentions
"It hits just about every muscle in your torso,"
The abdominals will kickin to stablize your upper body while the chest, upper back, traps, and triceps will work together in synergy to perform the movement.
It's a perfect exercise for building strength and packing on size, which is why English also concluded:
"Such comprehensive muscle recruitment also makes it an excellent test of core strength, shoulder stability, and upper-body power,"
Here's the link to a useful instructional video if you're wisely adding this exercise to your fitness arsenal.
Remember don't hesitate to leave any questions or comments?
Deuces!!!