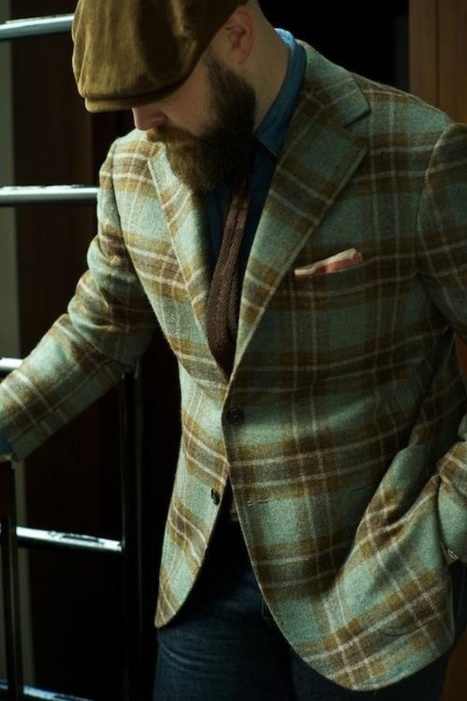 Man, its been a long time since my last post. A lot has happened. Some of you know I opened a bar and grill. We blew it up. Not only are we the busiest spot in town (my vendors say we are their 4th largest account behind the sports fields). Now I am getting ready to open another spot that is twice as big and has a stage to do live acts and events. I have increased the time I spend with my family and my charitable work.
I am enjoying a ton of success in the worst economy this country has ever seen.
Thats said with a mixture of pride and sadness. I want everyone to come up with me – if you are willing to put in the work.
Thats why I am dusting off this site. I am trying to get back on this Hustle and shine a light on the end of the tunnel for the rest of you.
I am getting mine – it's time to get yours.
Keep Hustling