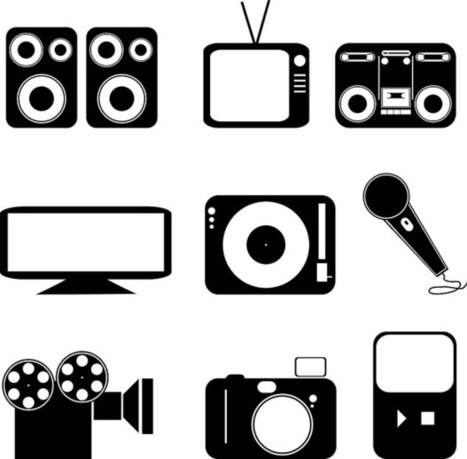 "...
Understanding the strengths and weaknesses of these different types of media, and how to match those up with different kinds of stories, will help you sort this out.
This tutorial takes you through the different types of media - video, photos, audio, graphics/maps and text - and the kinds of stories or characteristics of stories that lend themselves to the different kinds of media.."

Un tutoriel destiné à vous aider à définir les médias qui sont les plus adaptés à l'histoire que vous voulez raconter. Les étudiants en journalisme y trouveront des conseils utiles mais aussi ceux qui s'intéressent à la narration transmedia.
Ressource signalée par @Sioflynn
Via
Transmedia lab