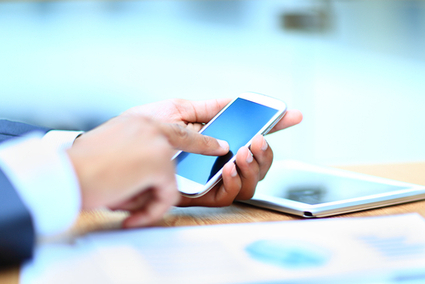 Students can't just pull a full MOOC experience out of their pockets while riding the bus or during a lunch break at work.
A new mobile app from Coursera may begin to change that.
"The new app, available now for iOS and soon for Android, allows students to stream course videos from the convenience of their phones, whether during the daily commute, at the gym, waiting in the grocery line, or simply when away from their desktops," Coursera said in a blog post.