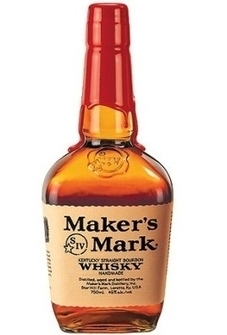 This article provides insight on how Maker's Mark, a bourbon brand produced by Beam Inc., reversed its decision of lowering the level of alcohol thanks to social listening.
Earlier this year, Maker's Mark identified a problem: they were having difficulty meeting their demand because of their lengthy production time.
In hopes of resolving this issue, Maker's Mark decided to bring down the water level in their product from 45% to 42%. When the company was announcing this change in water level, they clearly explained that it would not affect the taste.
Unfortunately, Maker's Mark did not invest in marketing research to gain insight into how consumers would react to this change in formula. As a result, angry customers took over social media such as Facebook and Twitter to express their dissatisfaction over the change. Maker's Mark listened to consumers and immediately changed their bourbon back to the original formula.
This situation is a great example of the increasing impact of social media on firms' decision-making process. With appropriate research, the company could have predicted that customers were ready to pay more.