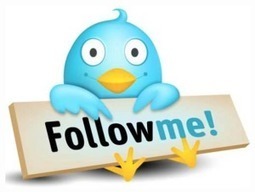 People are very descriptive with their Twitter profiles. Do you ever read them? Here are some examples (I have removed the Twitter names):
YouTuber | Journalist | Workaholic | Documentary Filmmaker
Small Town Gal – Sports Enthusiast – Foodie – Wannabe Fashionista
Proud Bostonian | Former NYer | Cookbook Author | Future Chef
See where I am going here? You can find potential customers on Twitter by searching their profiles for the words that describe your target customer.
My Killer Twitter Tip