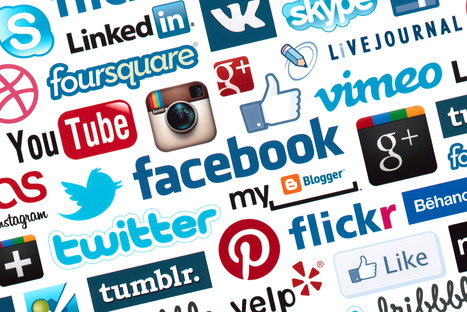 Trust and credibility are two of the most essential components of any successful relationship. Without trust, relationships never grow beyond a certain level and fail to achieve their full potential.
The same stands true for business relationships as well. Without credibility, organizations can never develop a community around their brands. They would also find it hard to convert visitors into customers and customers into loyal ones.
Fortunately, with social media websites, brands can get much closer to their customers and build direct relationships with them. However, this personal touch is equally risky and can completely expose a brand if it doesn't handle this exposure appropriately.